eat your veggies!
Wholesale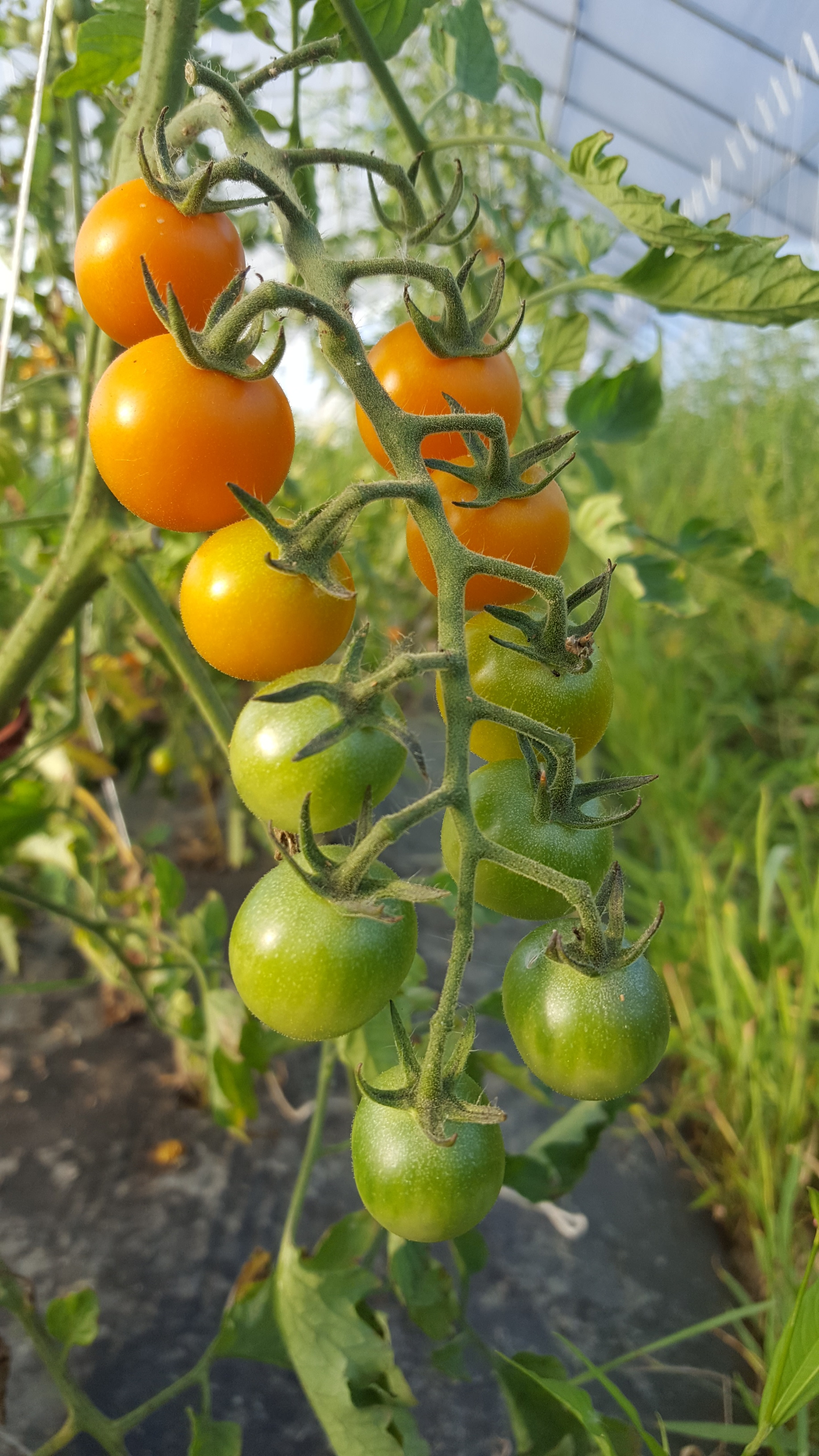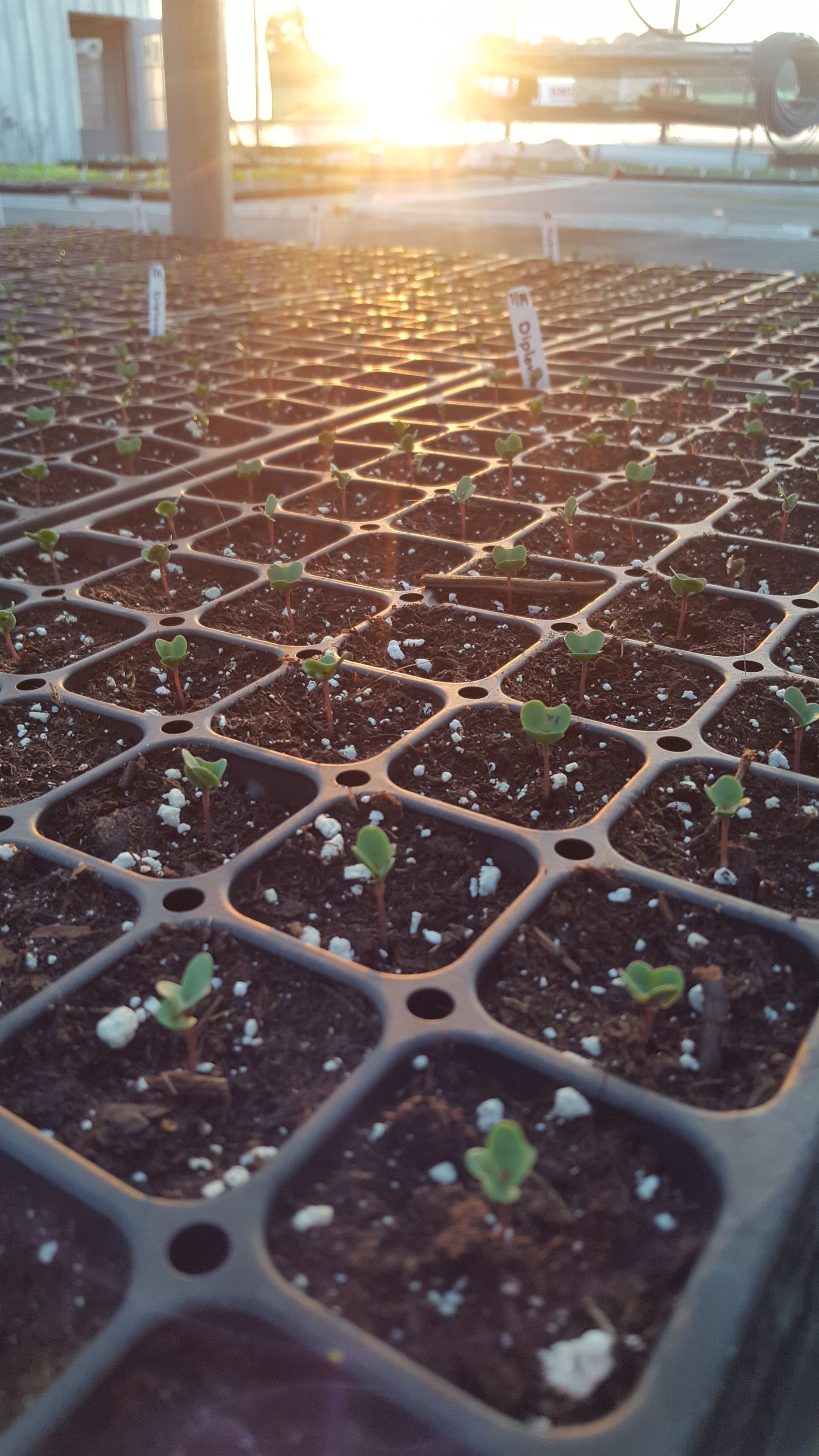 As one of Granville Village Schools, Denison Dining, and Ohio State Universities very first direct farm to table partners we are proud of our professionalism, ease of ordering, and friendly relationships with buyers. We have worked with many buyers during their first ever time purchasing local and have been able to help smooth out the bugs and make for an enjoyable partnership for years.
Buying directly from a family farm, without any middle man, is a unique opportunity to build trust, have a working relationship with the grower, and the opportunity to find a middle ground in order to allow your business to serve local produce as often as possible. You don't have to switch to 100% local to make a difference. Even committing a portion of one product, one meal a month, or one entire ingredient makes a huge difference to our family, our employees, and this community.
If you are interested in learning more about wholesale purchasing, submit the form below and we will be in touch to set up a meeting and provide a price list!