contact us
Tours, Gift Certificates, Jobs & More!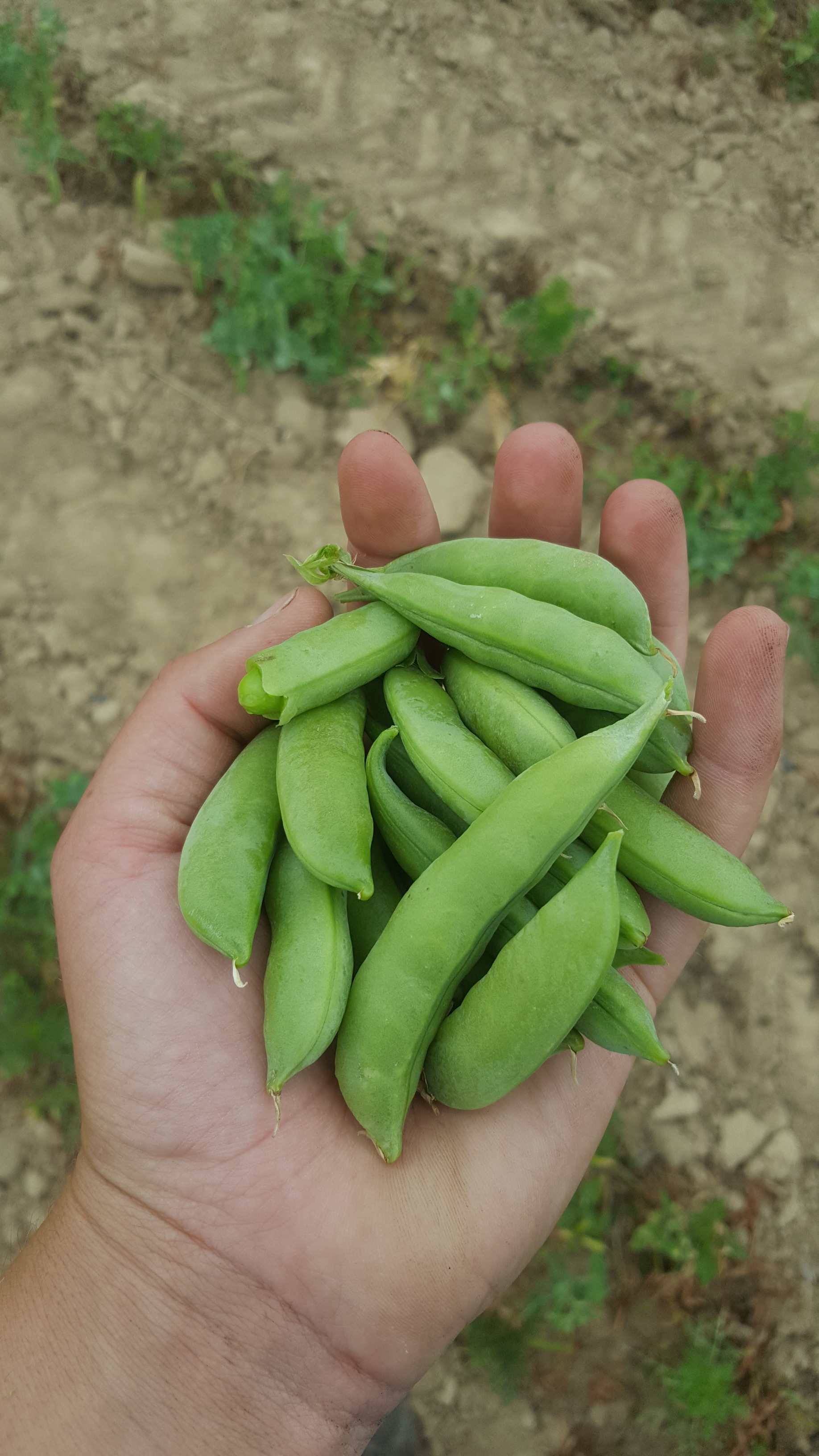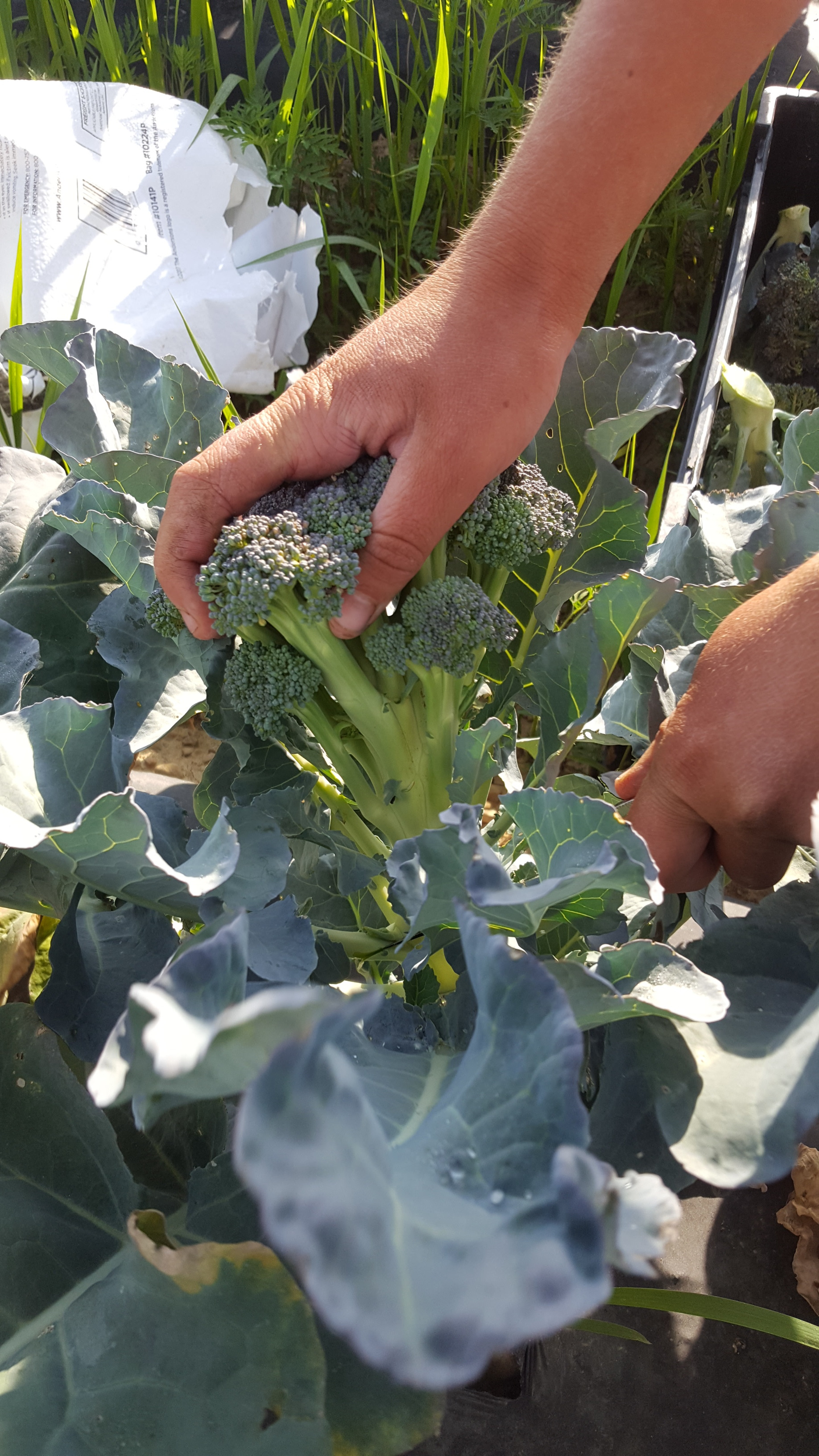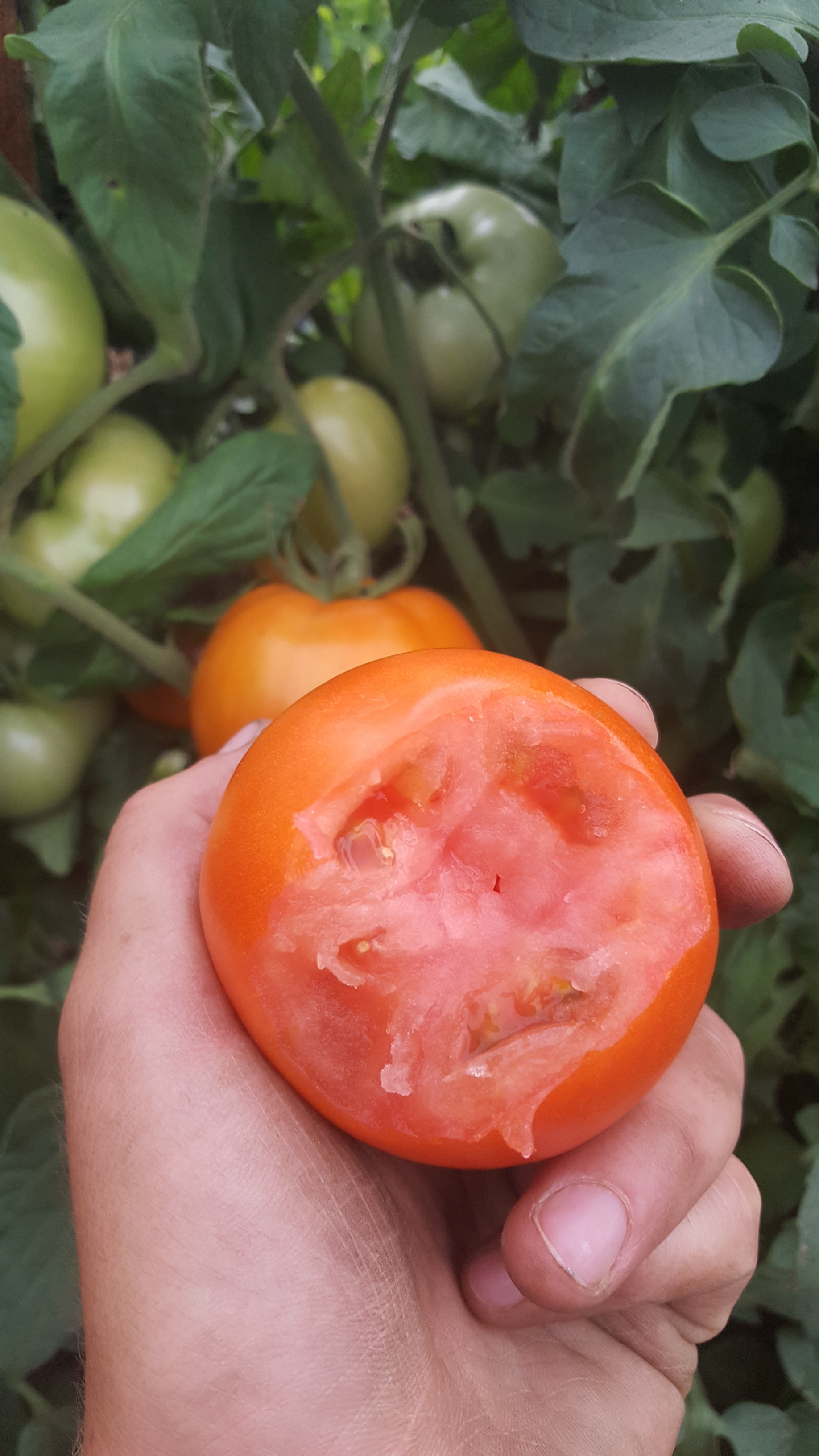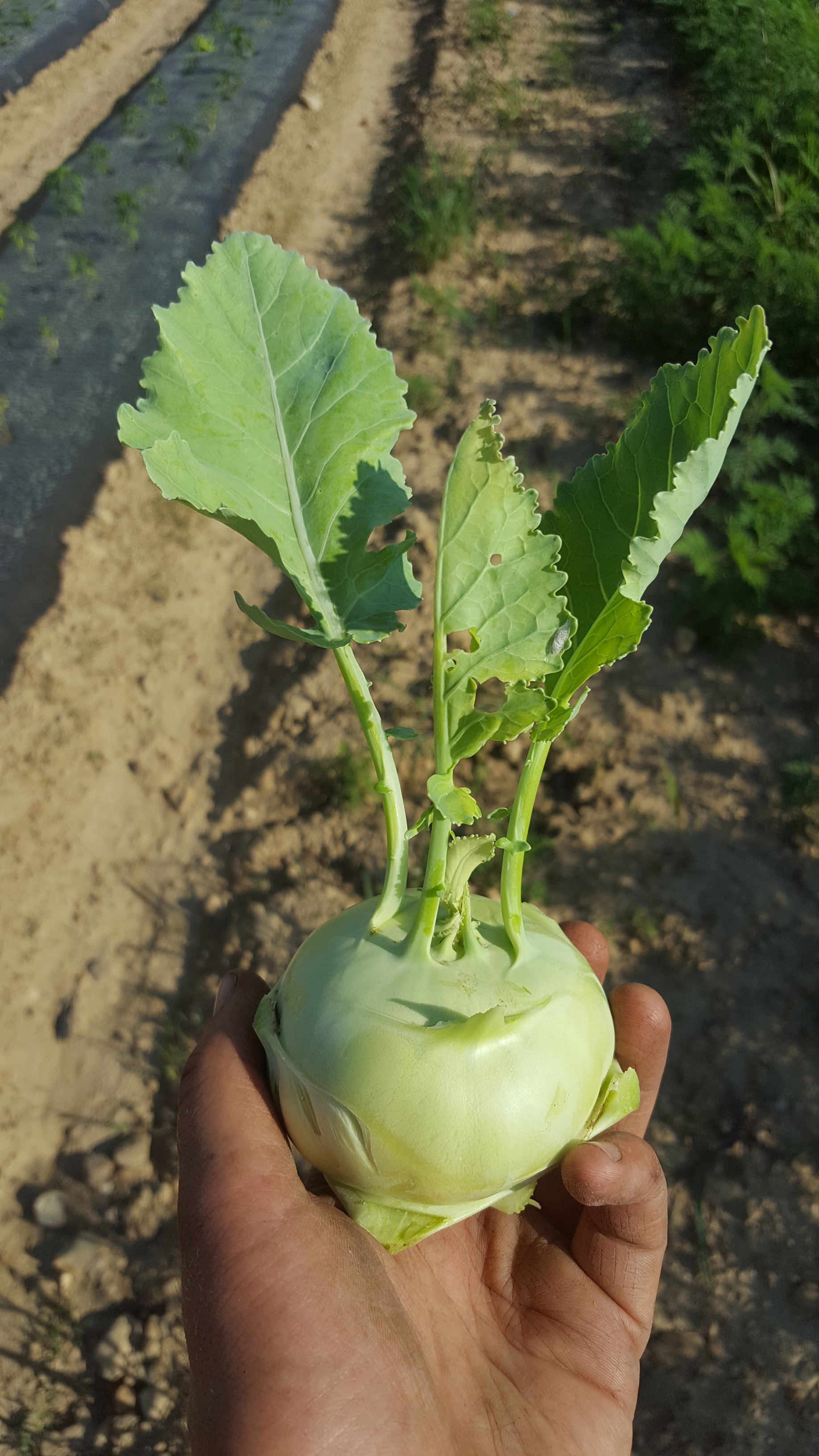 Tours
We are happy to offer tours to small groups on a case by case basis. We are a production farm and not as set-up for agritourism and tours as other operations. However, we are happy to try and work with your group. Please contact us for price and tour information. Please let us know date, how many expected and ages.
Gift Certificates
Gift Certificates are available! Just submit the form below and we will be in touch to arrange your purchase!
Work for Us!
We are always on the lookout for great farmhands at Bird's Haven! If you are interested in work, please submit the form below and provide a reliable phone number where we can reach you.
Other questions?
Just shoot us a note with the form below!