YOUR table brings our family Together
Bird's Haven Farms
ABOUT US
24 years of Farming in Licking County, Ohio
Bird's Haven Farms is located in Licking County, Ohio, just five miles north of Granville. 2019 is our family farm's 24th season. The farm is family owned and operated by the Bird family. Learn more about our family and the farm's operations here!
Community Supported Agriculture
The CSA
The Bird's Haven CSA Subscriptions allow for you to fully experience all a season has to offer. The May season begins with lots of greens: lettuce, bok choy, spinach and beets. By peak season in July/August there are tomatoes, cucumbers, sweet corn, and watermelon. September and October bring gourds, winter squash sweet potatoes, and pumpkins! A true localvore food experience!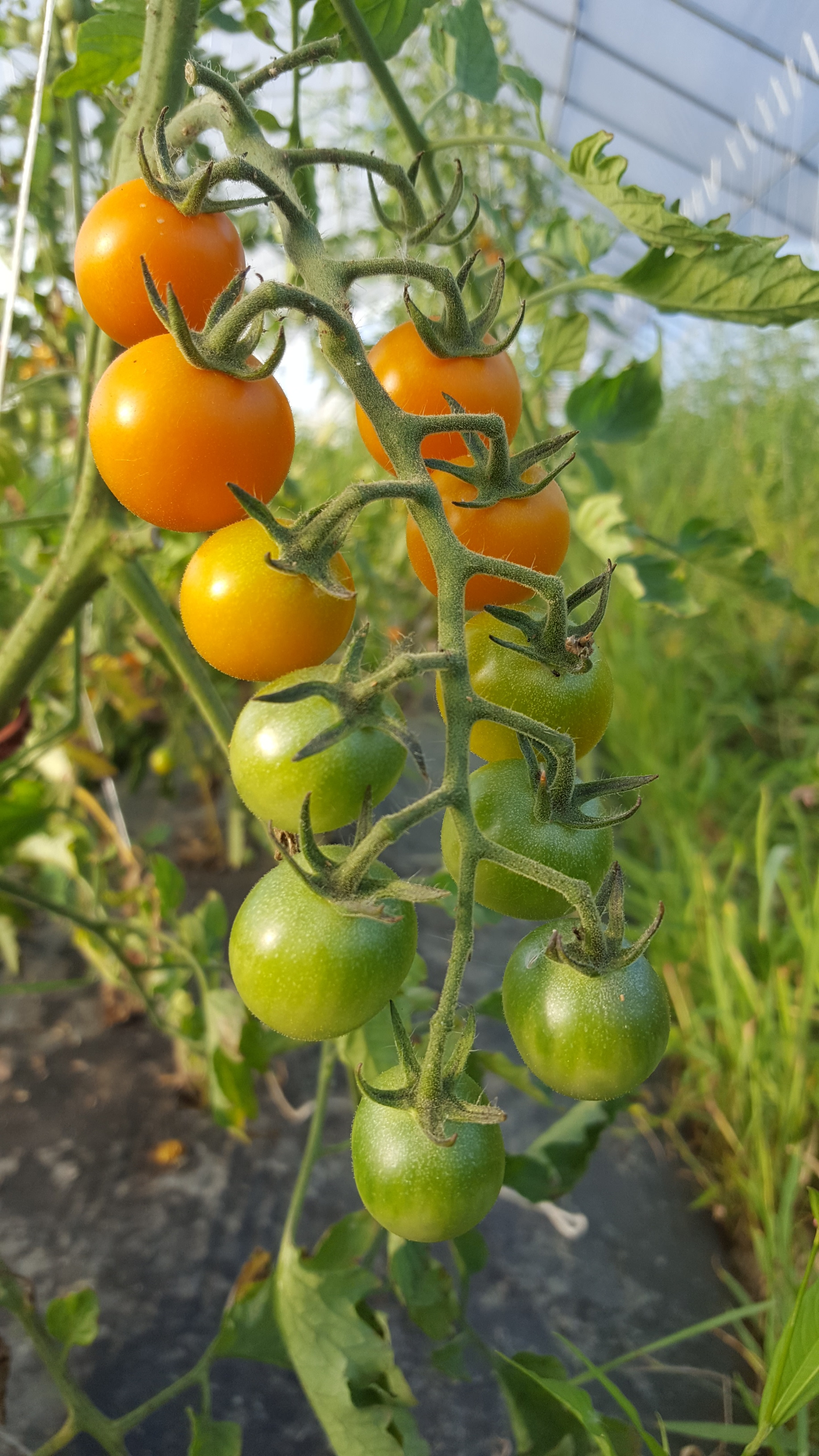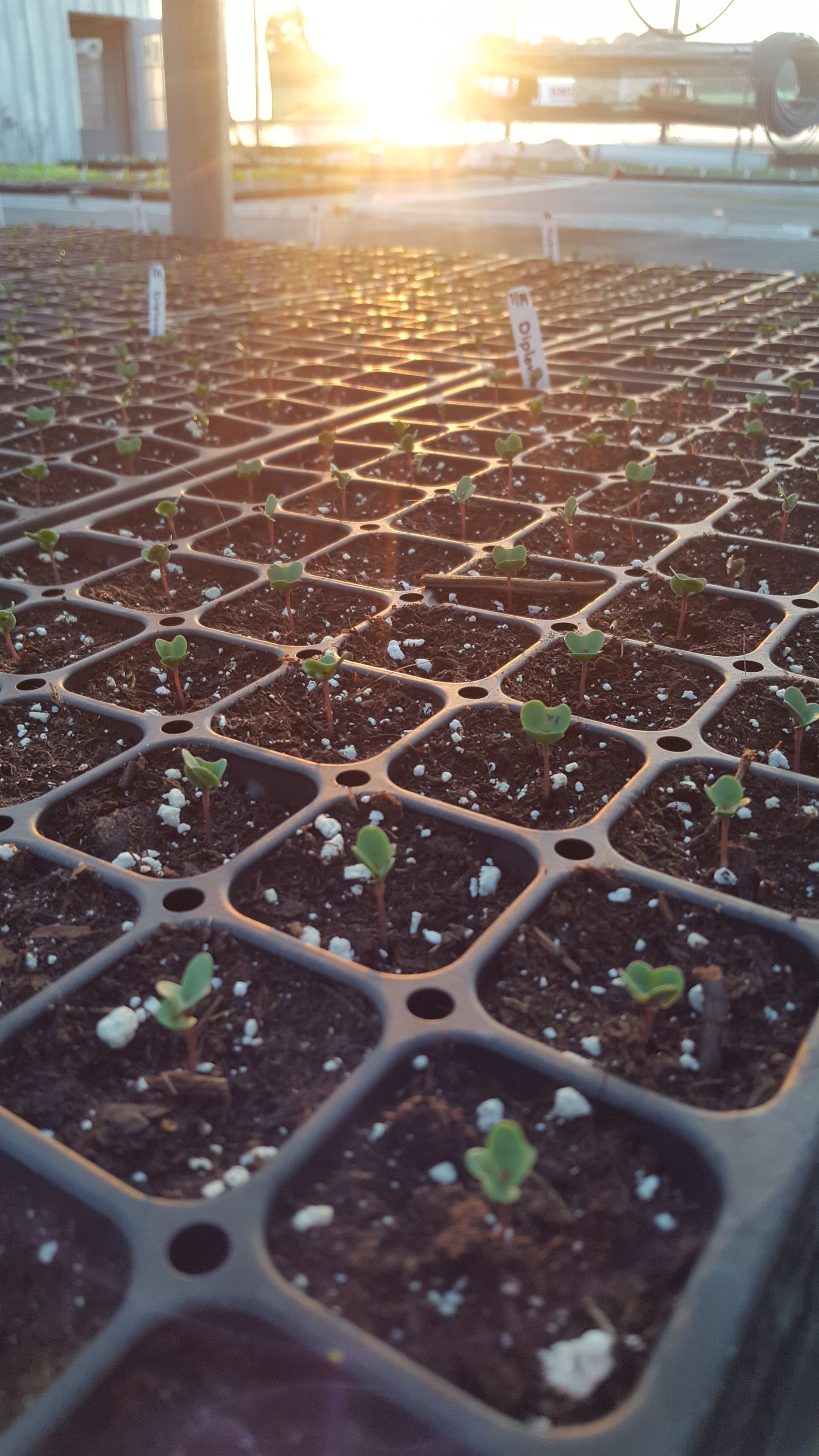 "Just right"
This CSA size is our most popular with 73% of our customers. "Just Right" is best for a single person or a family of two.
"A Little More"
This size will give you enough produce for a family of three or four depending on your normal vegetable consumption.
New for 2018
community fund
In our effort to ensure everyone has the opportunity to participate in eating good and local food we are starting a Community Fund in 2018. This fund provides reduced cost shares for those on limited budgets who want to be a part of the CSA. We have taken this idea from our friends over at Village Acres Farm and Foodshed.
eat your veggies!
Farmers Markets & Restaurants
Bird's Haven Farms participates in five farmers markets and can be found at restaurants throughout central Ohio. Visit our "Find Us Here" page to track down our produce!
shop our veggies!
Wholesale
Buying directly from a family farm, without any middle man, is a unique opportunity to build trust, have a working relationship with the grower, and the opportunity to find a middle ground in order to allow your business to serve local produce as often as possible.